Products
We support private and institutional investors with unique data and indices to build financial products with a gender lens.
Equileap Gender Equality Data
Equileap gathers data on over 3,000 companies in 23 developed countries. Companies are then ranked on gender equality based on 19 criteria, from 2011 to the present day. Data can be licensed by investment professionals to screen existing portfolios or create new products. Some of our clients below.
Equileap Gender Equality Indices
We have designed six indices with two leading index providers: Solactive and Morningstar. Our family covers US, North America, Europe, Global and Top 100 indices. Some of our clients are listed below.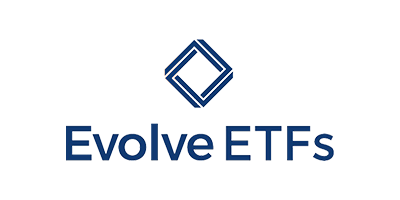 based on the Equileap North American Gender Equality Index (methodology here, ticker EQUALNA)
Raj Lala, CEO at Evolve Funds: "Gender Diversity is becoming a prominent topic with Canadians – and this ETF provides an opportunity to support it through investment."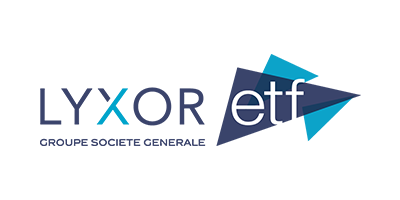 based on the Equileap Global Gender Equality Index (methodology here, ticker EQUAL)
Clarisse Djabbari, Deputy Head at Lyxor ETFs & Indexing: "It's not just good for society though, companies embracing equality tend to perform better too."
based on the Equileap Global Gender Equality 100 Leaders Index (methodology here, ticker SOLGGE)
Michael Baldinger, Head of Sustainable and Impact Investing at UBS Asset Management: "The launch of this new ETF provides investors with a unique opportunity to benefit from systematically investing in the leading global companies on gender diversity, based on Equileap's pioneering research into corporate gender diversity, while at the same time having the potential to achieve strong returns.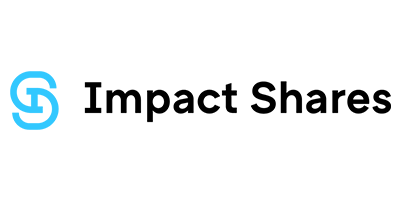 based on the Morningstar Women's Empowerment Index build with Equileap (methodology here)
Ethan Powell, CEO at Impact Shares: "We believe this is an important step in the evolution of women's advocacy."
Alejandra Y. Castillo, CEO at YWCA USA: "The WOMN ETF puts the power to empower women in everyone's hands. It allows us to leverage the capital markets to further our 160-year mission to eliminate racism and empower women."
Tailored services
Equileap provides services to investors looking for best practices to screen their portfolios. We organise bespoke workshops and training seminars, tailored to the needs of our clients.
Research has proven the significant impact of gender equality on companies and economies' finances.
Read the Research Papers
Products