Gender Equality Data
/ Strengthen the S in ESG
The largest gender database globally
Receive essential intelligence and insights into the social performance of companies. Equileap's gender equality research provides the gold standard gender metrics that financial institutions need to assess the risk and opportunities presented by gender (in)equality in global markets. Equileap's Gender Equality Data is a comprehensive set of ratings and raw data points that covers a variety of gender equality metrics.
Equileap's database on gender equality enables investors to make better investment decisions. The database covers all main developed markets, including the MSCI World, Russell 1000, S&P 500 and STOXX 600 indices.
historical data available since 2014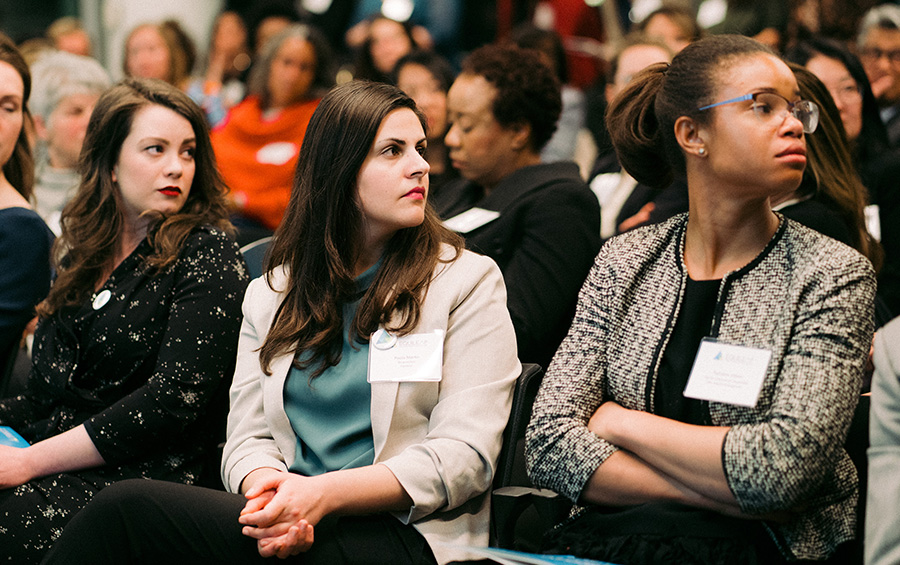 Equileap's proprietary Gender Equality Scorecard™ is the methodology used to holistically assess a company's gender equality performance, from the board to the supply chain. It is based on various metrics including gender balance across the workforce, the gender pay gap, paid parental leave and anti-sexual harassment policies.
Receive a dataset on a pre-agreed frequency that is sent through e-mail or saved directly into your personal FTP folder for easy integration into your internal system.
Content
Flat files with gender equality scores and raw data
Frequency
Quarterly or annually depending on the pre-agreed interval