Our story
/ 
Our mission is to close the equality gap in the workplace
Equileap is an independent, specialized data provider with a broad scope of diversity & inclusion and gender equality metrics. We enable investors to make better decisions.
Equileap was founded in 2016 by Diana van Maasdijk (CEO) and Jo Andrews, both philanthropy and women's rights experts. Their mission was to take a leap and close the equality gap in the workplace, by laying out the data to show why that leap was so important.
Diana's previous experience as Head of Philanthropy at ABN Amro Bank led her to realize the potential of leveraging the power of the financial markets to improve the position of women and all those impacted by discrimination, and that equality lens investing could lead to better results for all stakeholders.
In order to achieve this, responsible investors needed adequate data to make informed investment decisions. The available data at that time was limited. Equileap was founded to close this data gap.
Equileap is a pioneering organization in the assessment and ranking of 4000+ companies around the world on gender equality and diversity & inclusion (DEI) using a unique research methodology. Equileap is now recognised as a leading provider of data and insights on DEI, allowing investors to align their investments with their values.
Equileap believes that a world where everyone has equal opportunities in the workplace is possible, and that the pay gap and discrimination are things of the past. We know investors can help work toward this world by investing with an equality lens and Equileap provides them with the right data to do this. Their mission to close the equality gap is gaining momentum and expanding to address all forms of discrimination in the workplace and supply chain.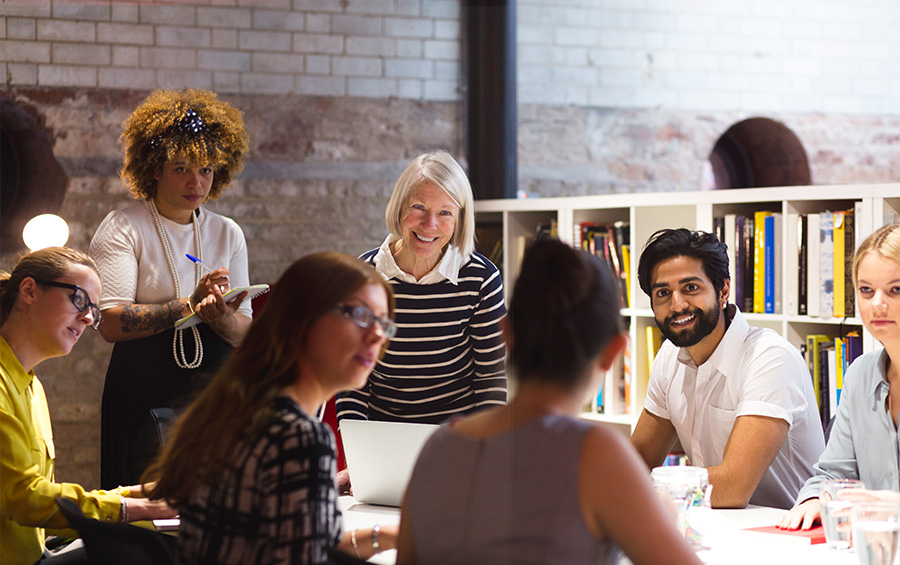 We research and rank over 4000 companies using a unique and comprehensive Gender Equality ScorecardTM across 19 criteria, as well as 5 additional criteria on race & ethnicity and LGBTQ+.
We assess the data and validate it with companies directly. The output is accessible for a wide range of clients, from asset managers and asset owners to small impact investors and family offices. Equileap data is also used for ESG integration, portfolio analysis, stewardship and managing reputational risks.
Several indices have also been designed with Solactive, Morningstar, Euronext, and Indxx to track companies addressing gender equality in the workplace. These indices are used both as benchmarks and underlyings of financial products.
Equileap regularly publishes research papers on equality & diversity including key insights per region, country, and sector.
Across all social justice topics researched, we bring the accuracy and nuance that comes from careful consideration of the evidence, without cutting corners through automation.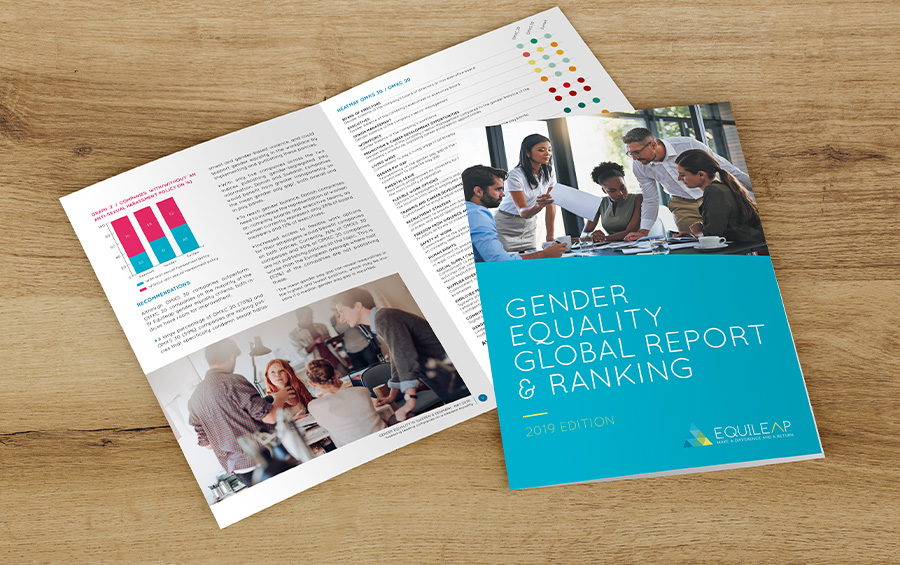 Read some of our latest coverage