Company Benchmarking Reports
/ A deep dive into gender equality performance for companies
The most comprehensive corporate benchmarking reports on gender equality in the market.
What is a Company Benchmarking Report?
Our Company Benchmarking Reports allow companies to commission a deep dive into their performance and find out how they compare to peer companies as well as to their sector, country and global averages.
As a company, are you looking to go the extra mile with workplace gender equality? Are you keen to find out how your industry peers are supporting women in the workplace? Do you want concrete evidence from a respected data provider to push for change within your company?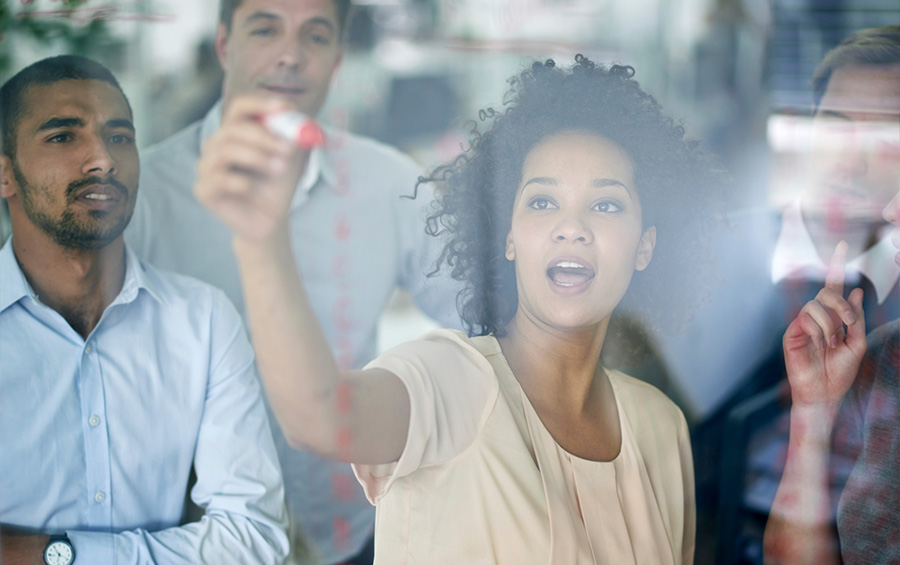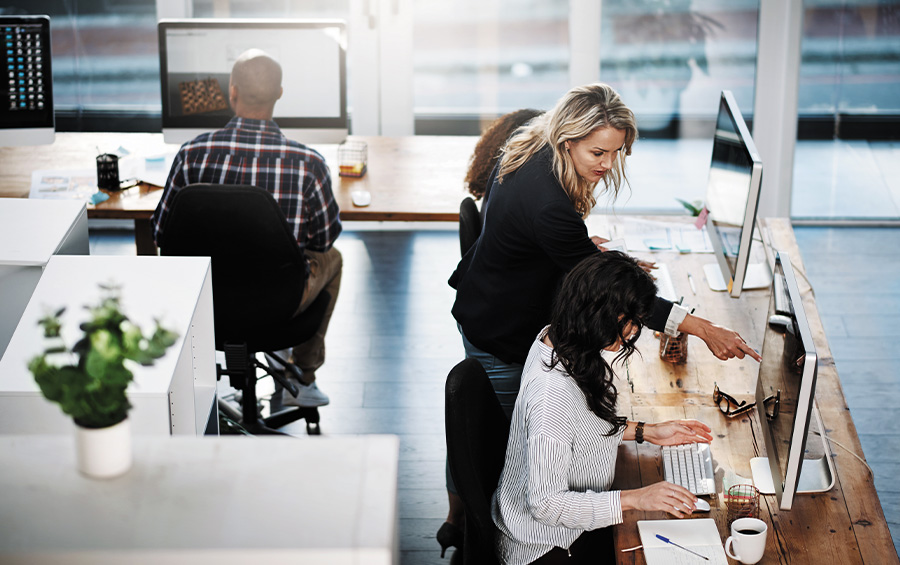 How is this useful to your company?
Commissioning a bespoke Benchmarking Report is a unique opportunity to highlight areas where your company is leading the way, and to identify areas for improvement.
The findings of the report can be leveraged internally to make a convincing case for the importance of diversity and inclusion, and to give direction to gender equality programmes and policies. Looking outward, the report can serve as a competitive tool, driving you to step up to the mark – or maintain your lead. Not only does this benefit gender equality, this also has tangible financial benefits for companies who make it into Equileap's indices, which are used as the underlying for financial products.

"This impressive analysis enabled us to compare our efforts to those of our peers. It was useful for spotting areas we need to pay more attention to, both for the benefit of our employees and to maintain our competitive position."
Representative from a company in the consumer staples sector
What exactly will you receive?
A report of 20+ pages analysing your company's performance on 19 gender equality criteria, from leadership and gender pay gap data, to policies on sexual harassment and the supply chain.
Your choice of 5 companies to benchmark against.
The performance of your company compared to your group, sector, country and global averages.
A list of Equileap indices your company might be a part of.
A consultation with one of our expert Research Analysts to discuss the report findings and recommendations.
To accelerate your company's progress to gender equality, fill out the form below and a member of our research team will be in touch shortly with more information.
Note: Equileap Benchmarking Reports and the selected peer comparisons are only available for companies in our research universe of c. 4,000 companies globally. Equileap researches companies with a market capitalisation of USD 2 billion or greater, listed on a major index or in one of 23 developed markets. Data will be accurate as of Equileap's latest complete annual dataset.